RAISE YOUR COMPANY PROFILE AND BRAND IDENTITY TODAY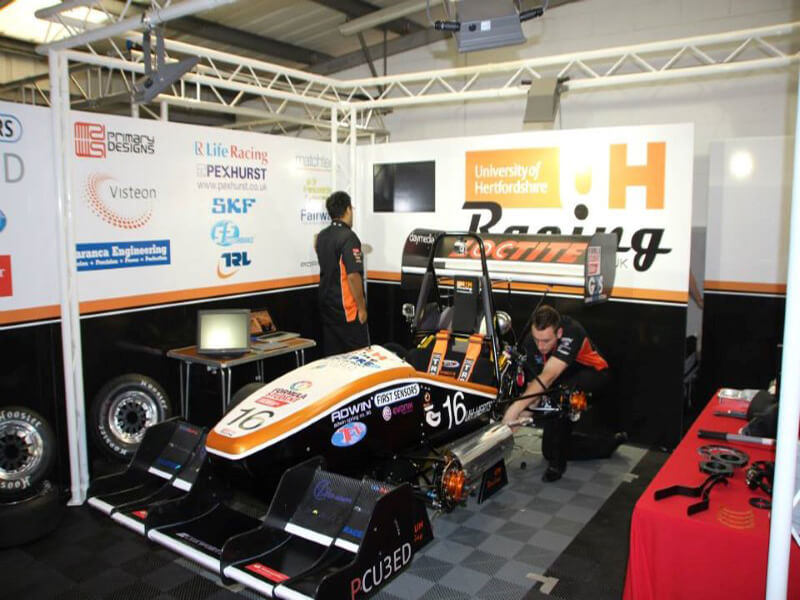 Vehicles
Dealing direct with one of the worlds most dedicated manufacturers of adhesive vinyl, we have a partnership with direct support to offer a true guarantee on all vinyl applications from vehicles to main signs.

There are four different types of vinyls on the market and we ensure you are given the right product for the term required from a simple exhibition graphic to a full vehicle body wrap. This is where our qualified team show you the difference between monomeric, polymeric, cast and super cast vinyls.
Our vehicle livery design team have a full range of scaled computerised line drawings of all manufactured vehicles on the road today to accurately show your design to scale. This is a completely free service when having your vehicle sign written by our avery approved fitting team in our under cover fitting bay that ensures your vehicle is sign written when we say it will regardless of rain, snow and the high winds.

Vehicle wrapping is one of the specialist services offered by herts signs. Having a vehicle wrap for your car or van, will transform your vehicle into a permanent advertising board for your business With a vehicle wrap you will get noticed and draw attention to your business and make your brand stand out in the crowd.

Vehicle wraps also come in various options, whether it is a full vehicle wrap, half vehicle wrap or a quarter vehicle wrap then herts signs has the product to match your budget.

FOR A FREE NO OBLIGATION QUOTATION, CONTACT OUR SALES DIVISION ON 01707 257575.