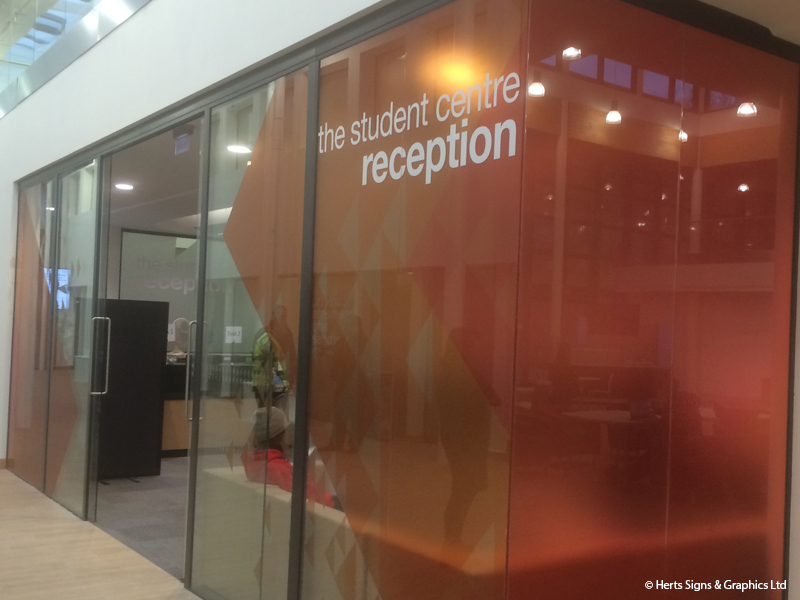 Vehicle window tinting
Window films come in a variety of materials, tints and finishes which depend entirely on the project aim. They can add privacy to glass, help protect from UV Rays or Solar Heat, add safety to window/door panes or simply be a decorative embelishment to add a little flare.
Herts Window Films is dedicated to ensuring customers receive the right material for their requirements, and we offer a complete supply and fit service for all of Hertfordshire. Our specialist installation team is on hand to advise on the different materials, fitting techniques if you decide to fit yourself and answer any questions you may have. We also offer a vehicle window tinting service to help customise your vehicle.

Give us a call or drop us an email to see how we can help with your project.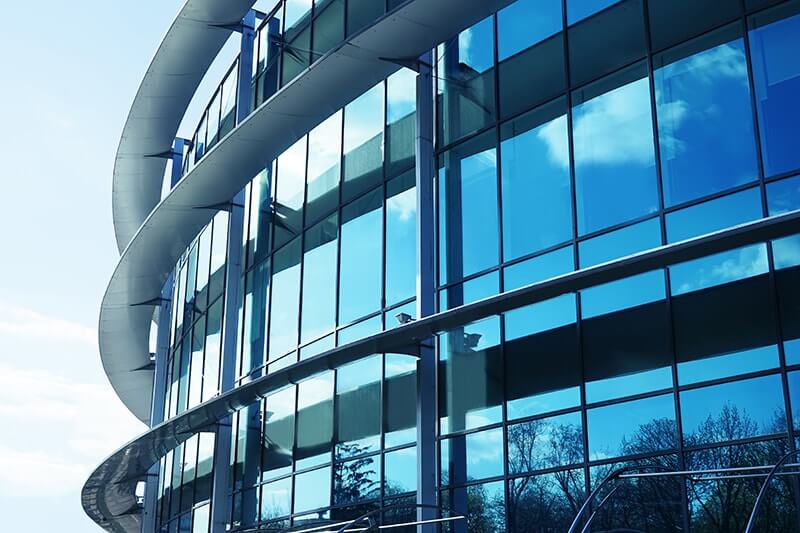 COMMERCIAL AND VEHICLE TINTING
We specialise in professional window tinting for a variety of commercial buildings, educational facilities and local authorities. Applying the correct tint will ensure you get the most out of your office space and output from your staff. Tinting is a cost effective alternative to putting up blinds, shades or curtains, all of which can create a claustrophobic feeling within the office as well as a sense of visual clutter when viewing the building from the outside. Create a light and open work environment and a uniform, clean look with tinted windows.
For an added touch of style, or simply to protect young ones and passengers from harmful UV rays, you can get your vehicle windows tinted to several different shades. n nThere are a couple of legal requirements - you cannot tint the windscreen of your vehicle at all, and the driver and passenger windows can only be tinted to 'Light Smoke', but the remainder of the windows can be tinted to whatever you wish, even as far as the densest 'Limo' tint.

Give us a call or drop us an email today with your requirements and we'll be in touch with a quote or to carry out a free, no obligation survey if required.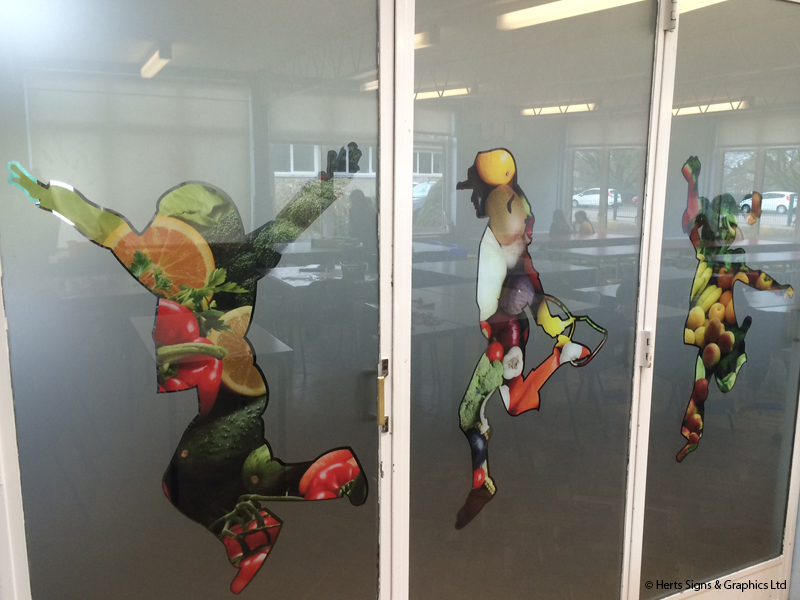 ETCHED GLASS FILMS
For added privacy, either at home or at work, and rather than spending a vast amount of money on specially manufactured etched glass windows, you could simply get your windows covered with a high quality, professionally finished etched glass film.
Available in several levels of opacity, you can choose whichever film suits your needs, and have it cut to the correct size for either fitting yourself or we can install it for you.